Learn & Master Brush Lettering Online
Join the YaMogu Online Academy & master the art of brush lettering in only 10 weeks, all from the comfort of your home.
INTRODUCTION TO BRUSH LETTERING COURSE
In this Introduction Course, Alena (your tutor) will teach the fundamentals of brush lettering. Below is the overview of what the course contains and what will be covered.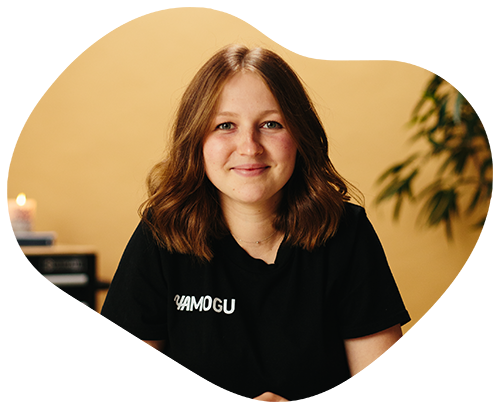 Meet your tutor Alena, learn about her journey and what YaMogu is all about.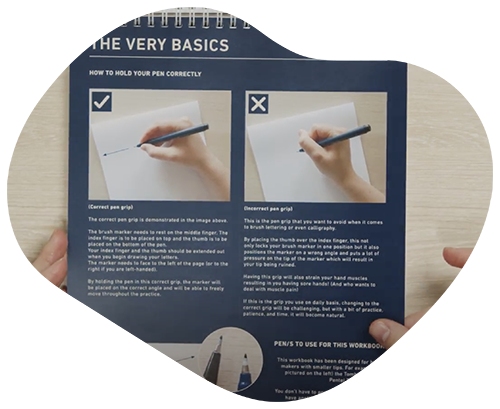 How to set up for your practice, tools required & resources supplied, overview of the introduction class, favourite tools, hand stretches, and preparing your marker for practice.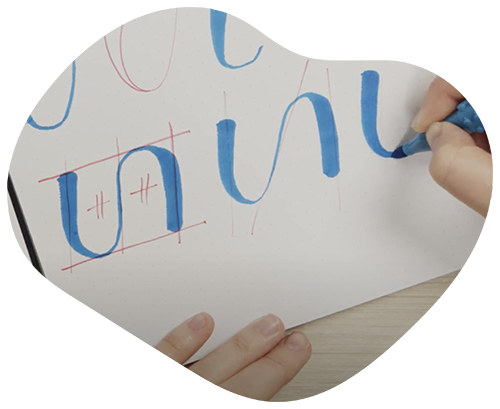 Work your way through the 7 basic/fundamental strokes of brush lettering and build your confidence to tackle the letters of the alphabet.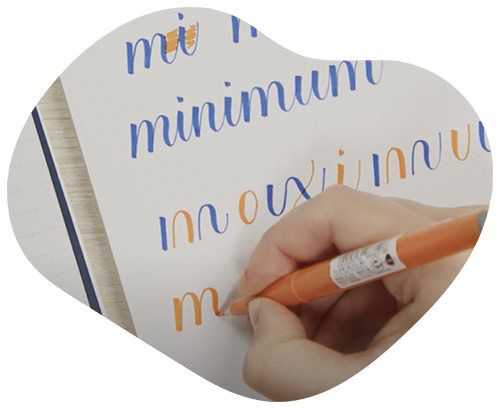 Learn how to connect letters correctly with a quick little tip. construct the words 'minimum' and 'maximum' out of the basic strokes from lesson 5.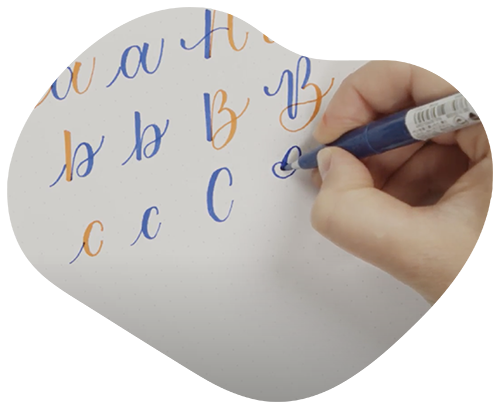 Work your way through each letter stroke by stroke. Each lesson contains 3-4 upper & lowercase letters only, to ensure that you take your time working through them.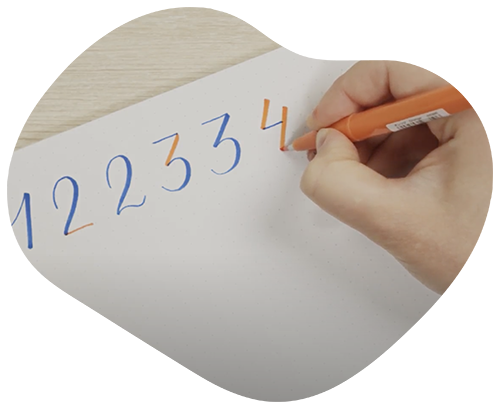 Lesson 15 will teach you how to construct the numbers 1-0 using the basic strokes. Finish off the course with a mini project in Lesson 16.
Get Free Access to the Creative Club during your 10 Week Course!
Our last Webinar guest was Niki Lawrence. Niki is a certified ZenTangle Teacher who has been tangling for about 8 years and teaching for over 5 years.
In this webinar, Niki will taught how to embellish your letters with the ZenTangle tangles (patterns). This webinar is perfect if you want to relax, be mindful and also learn how to be more creative with your lettering.
You'll get instant access to this bonus webinar when you join the academy!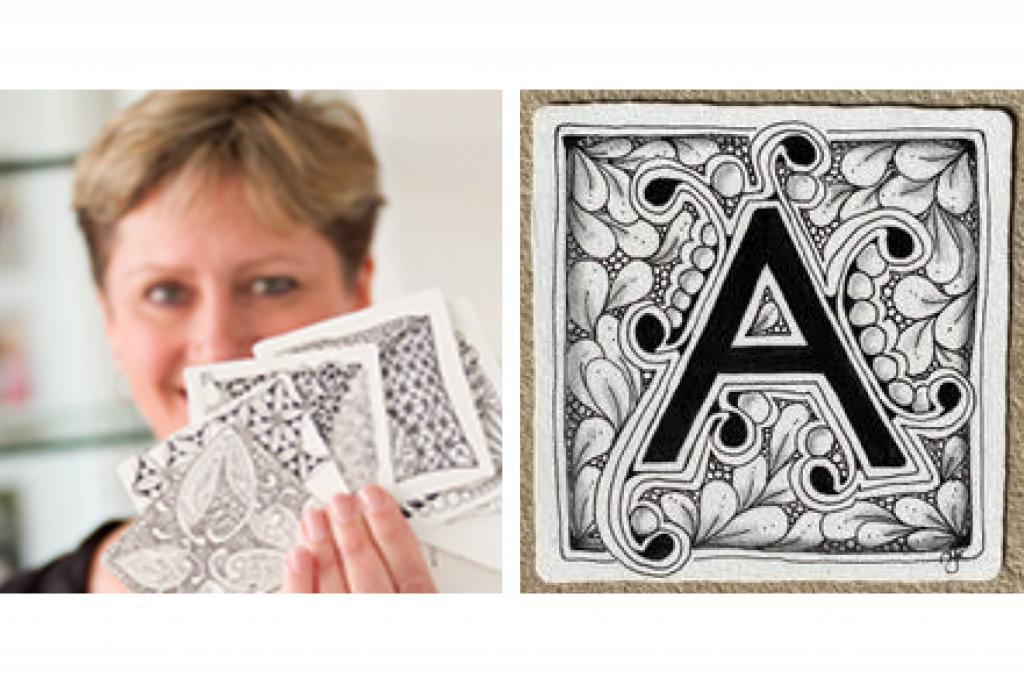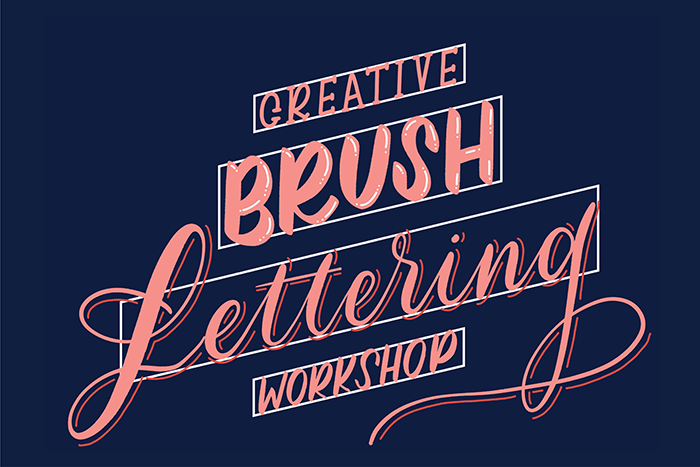 INTERMEDIATE LETTERING COURSE
Later in 2021 a new course will launch where you will be able to take your lettering to the next level. As a Lifetime Member, you will not have to pay for this course, but simple wait to receive an email notification of when the course is available for viewing.
START THE ONLINE LETTERING COURSE @ YAMOGU ONLINE
Learn to letter for fun and use your new skill to surprise your friends and loved ones, or create special artworks just for yourself.






What our students say....
Alena was so patient and very experienced. Great class with take home brush pens for practise! Really enjoyed this experience and looking forward to my next class with Alena
I did Alena's course online and loved it! Alena was so patient and very clear with her instructions. Throughout the class Alena checked on everyone providing individual feedback. I also found Alena very supportive after class as well, providing further feedback and advice on products!
Fantastic class – Alena is very talented and spent a good amount of time with each person. She also did demonstrations on how best to approach Brush Lettering, which was helpful when practicing your own work. Would recommend as I went on my own if you're looking to learn a new skill or with friends/partner. 
Great class, fabulous teacher and a really lovely skill to have learnt. My husband and I loved it. A really relaxing and calming thing to do on a Saturday morning.
JOIN THE YAMOGU ONLINE ACADEMY