Only $17 / Week for 10 Weeks
Learn & Master Brush Lettering Online
Join the YaMogu Online Academy & master the art of brush lettering in only 10 weeks, all from the comfort of your home.
INTRODUCTION TO BRUSH LETTERING COURSE
In this Introduction Course, Alena (your tutor) will teach the fundamentals of brush lettering. Below is the overview of what the course contains and what will be covered.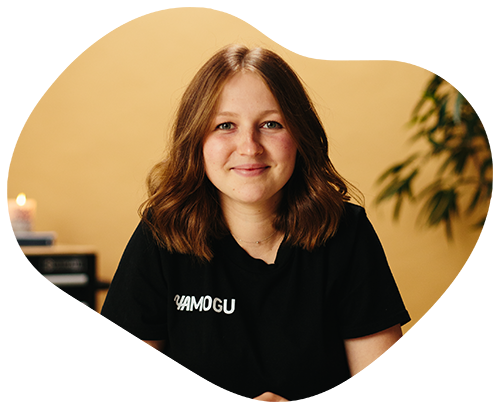 Meet your tutor Alena, learn about her journey and what YaMogu is all about.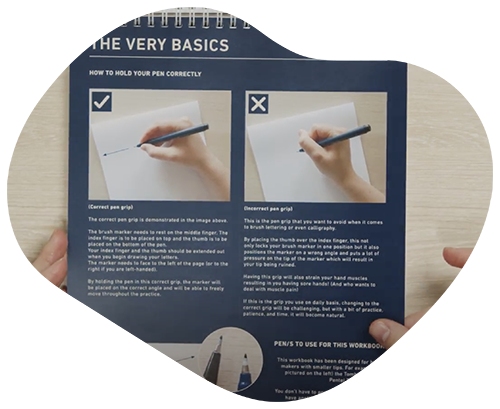 How to set up for your practice, tools required & resources supplied, overview of the introduction class, favourite tools, hand stretches, and preparing your marker for practice.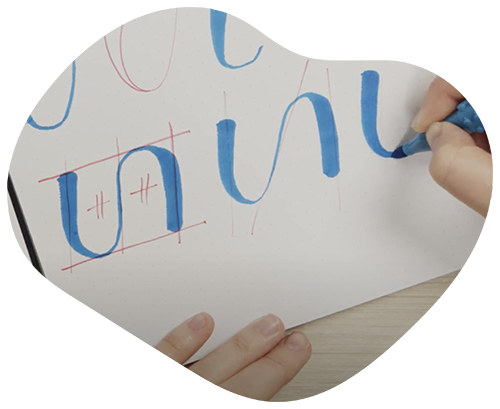 Work your way through the 7 basic/fundamental strokes of brush lettering and build your confidence to tackle the letters of the alphabet.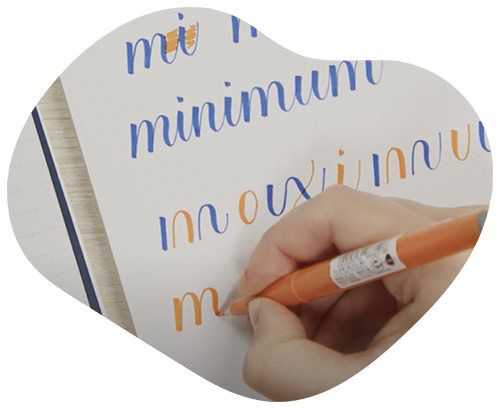 Learn how to connect letters correctly with a quick little tip. construct the words 'minimum' and 'maximum' out of the basic strokes from lesson 5.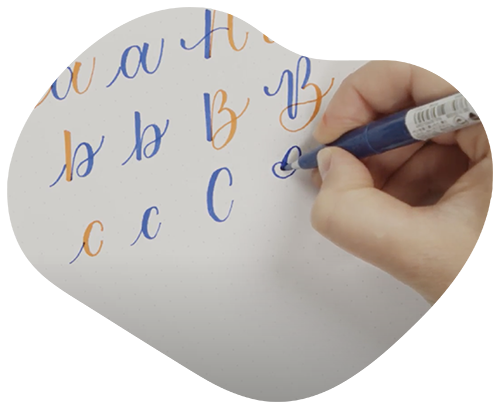 Work your way through each letter stroke by stroke. Each lesson contains 3-4 upper & lowercase letters only, to ensure that you take your time working through them.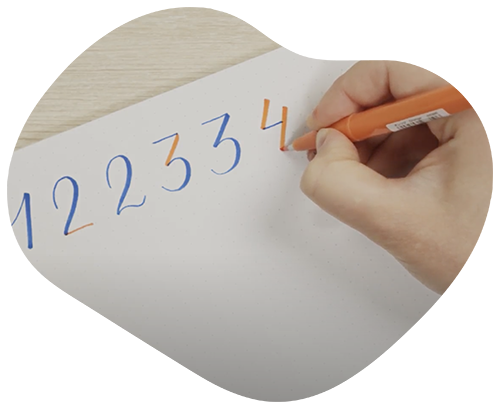 Lesson 15 will teach you how to construct the numbers 1-0 using the basic strokes. Finish off the course with a mini project in Lesson 16.
Get Free Access to the Creative Club during your 10 Week Course!
Creative Club is an exclusive Facebook page for YaMogu Online Academy students where we learn together and support each other.
By being part of the Creative Club, you are never learning alone and always supported either by other students or your teacher Alena.
The Club also unlocks access to monthly webinars (with special guests every 3rd month & extra worksheets to continue learning.
Being part of the Creative Club means access to more worksheets on top of the 50 pages workbook that you get to download.
We try to help our students learn as much as possible by exposing them to different lettering styles.
These workshops allow you to learn a particular style by first tracing and then trying it yourself by lettering it free-hand.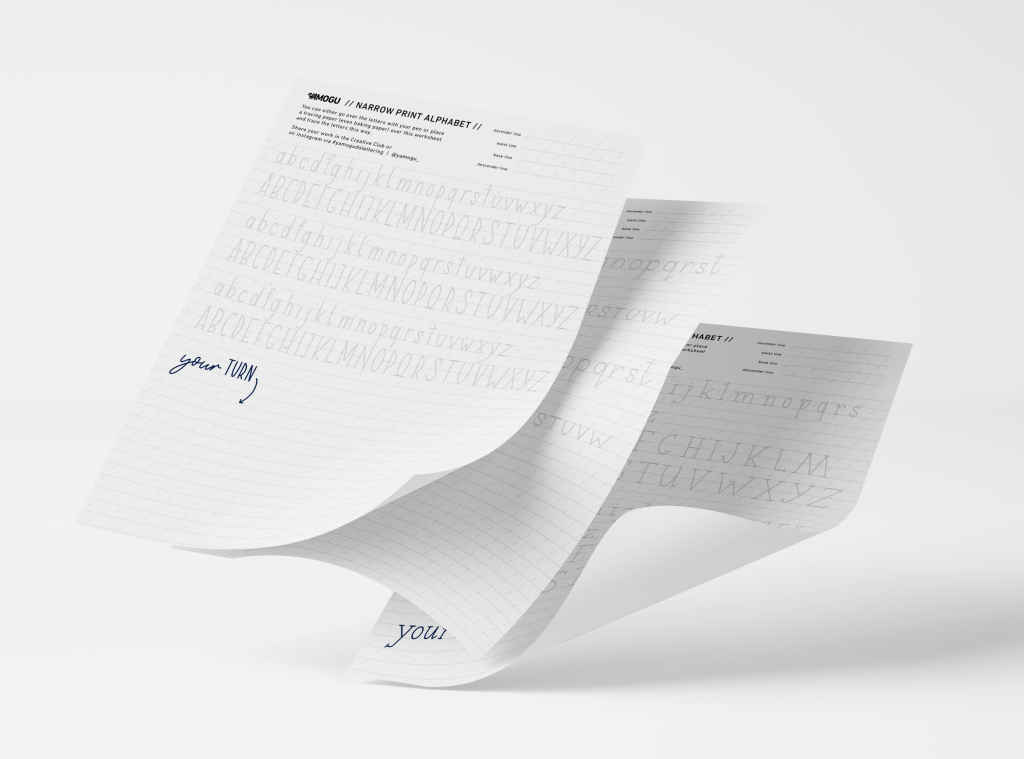 Every month there is an online webinar (via Zoom), where we get together virtually and learn something new!

Every 3rd webinar, a guest artist is invited to offer a new creative skill.
So far this year, we already had a ZenTangle and Watercolour artist teach us their craft. Each webinar is recorded and can be re-watched at a later time.

Our next guest artist will join us in August and teach us all about Ambigrams all the way from New York.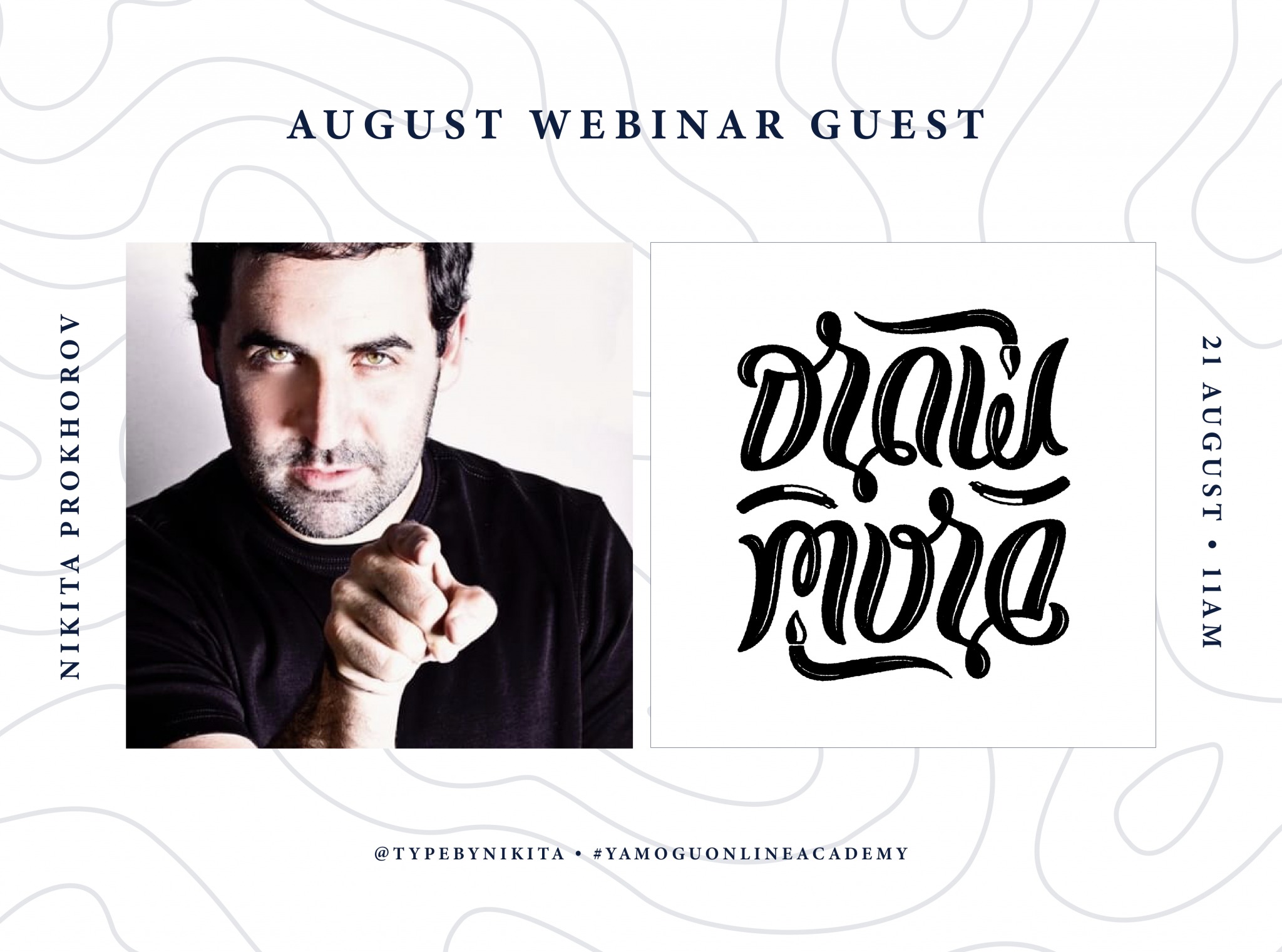 Learn to letter for fun and use your new skill to surprise your friends and loved ones, or create special artworks just for yourself.






START THE ONLINE LETTERING COURSE @ YAMOGU ONLINE
What our students say....
I recently joined the Yamogu Academy and I'm so glad I did! Joining the academy gives me the flexibility of completing the course in my own time. I can go back and rewatch the videos when I need to and take each letting lesson at my own pace. It's also the perfect activity while all these lockdowns are going on. Alena is such an inspiration and is so passionate about teaching lettering as well as patient. I'm loving the webinars each month because I get to experience different art forms and learn something new!
Thanks Alena for creating the academy and for sharing your love of lettering with me!
I joined the Yamogu Creative Academy
about 6
months after I attended my first brush lettering workshop in 2020 because I was keen to learn other similar skills that would help me explore my creative side. Every quarter, Alena brings in an artist from another area to teach us different skills, such as Zentangle and painting with watercolours, so we can learn how to combine those skills with brush lettering. The webinars are recorded so we don't have to worry about missing out and we can also replay the lesson later. Within our Academy Facebook group, we are also encouraged to share other artwork we create with the community, such as special occasion cards or other gifts. The group is very welcoming and we are all at different skill levels so there is no judgement, just a lovely group of people who want to have fun.
I'm loving this course, I'm finding it to be a great way to slow down and practice mindfulness. Alena is so skilled at brush lettering and is a wonderful teacher! Would recommend to everyone 
I love the course so far and I'm someone with terrible handwriting.
So it's amazing to see how easy it can be to make beautiful hand lettering hahaha
Highly recommend. Alena is so talented and excellent at teaching. I am enjoying the content and guidance from her.
Alena is a great teacher, very fun and engaging! If you're looking to learn a new creative skill, look no further! 
JOIN THE YAMOGU ONLINE ACADEMY